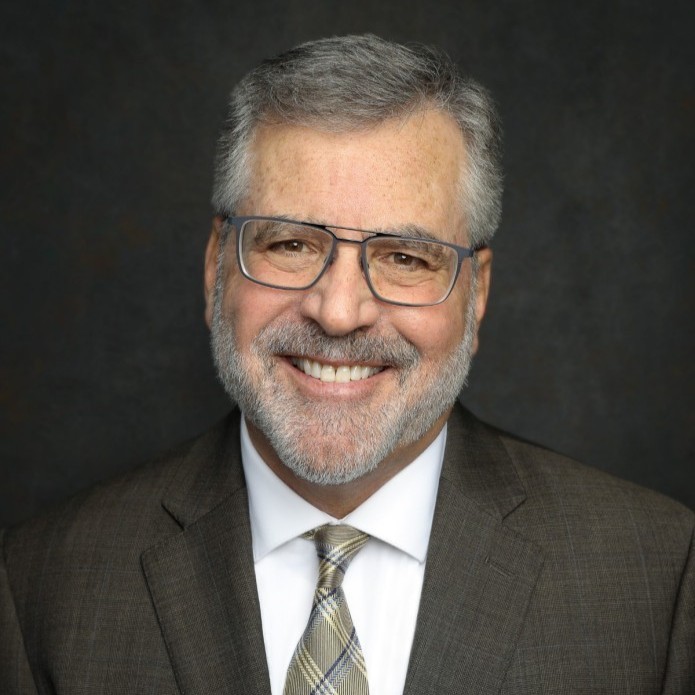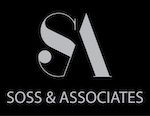 Are You Frustrated Because Your Insurance:
Limits your options to only one insurance company?

Takes forever to answer your coverage questions?
"You should not have to choose between being underinsured and over-paying."
With Soss & Associates Inc., you can be confident that we will provide expert, customer-centered advice.  We believe our clients should enjoy uncompromising protection that is most suitable for what matters most . . . and delivered with the best possible value.   
Featured Customer September 2023
Please meet Sydney King owner of SydShakes
SydShakes is a locally-owned business founded by Sydney King who makes fresh plant-based protein shakes to share with the community. Sydney is passionate about helping others on their journey to living a healthier and more fulfilling lifestyle.